Engineering Culture Meets Lean Production
Our mission is to bring artificial intelligence and machine learning to new industries.
We are an AI engineering company with full stack implementation teams covering enterprise solutions, new products, and vertical innovation. Our U.S. based studios develop purpose-built intelligent systems without bogging down on AI research.
We are experienced at bringing computer vision, natural language, prediction, and decision autonomy to new domains.
SphereOI has been fielding cutting-edge intelligent solutions for over 20 years, touching almost every industry and domain. We work in healthcare, security, manufacturing, aerospace, supply chain, defense, agriculture, and more. Our consulting and outsourcing model started in the early 00's developing big data architectures for government and industry. At our core, we apply Lean Production principles to the development of predictive analytics, data science, machine learning, and application software. For the past 7-years, our practice has emphasized neural-network engineering to activate the promise of AI.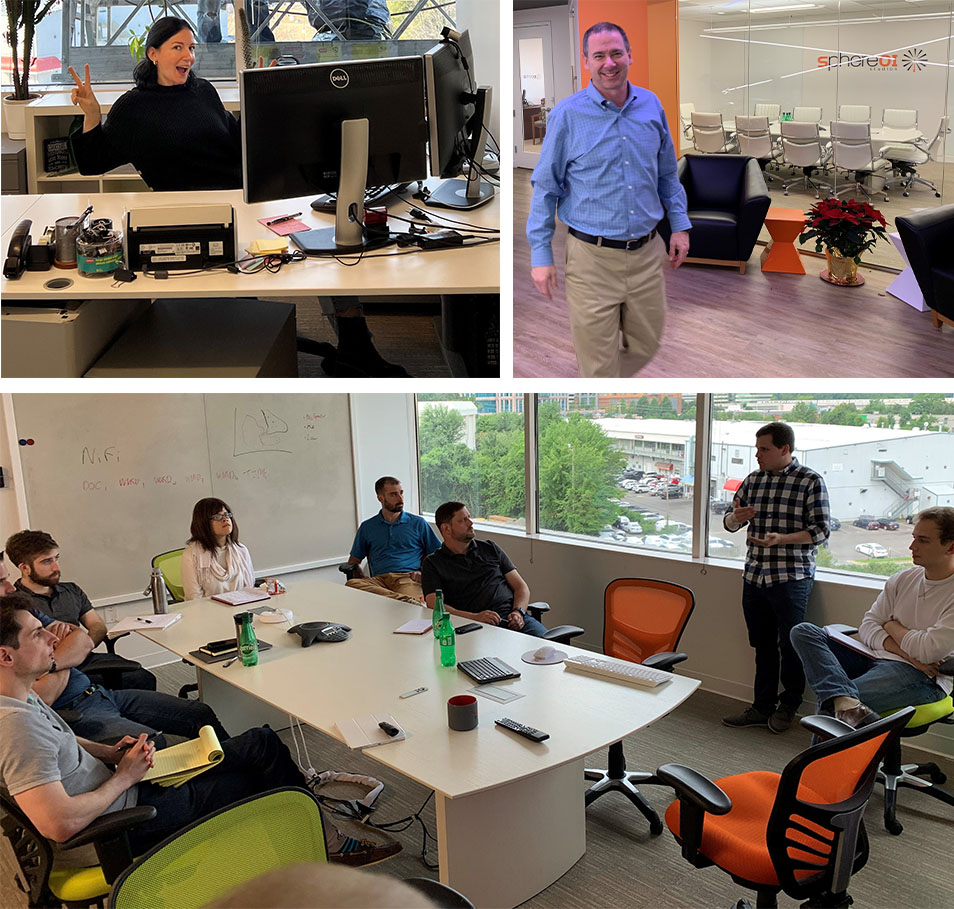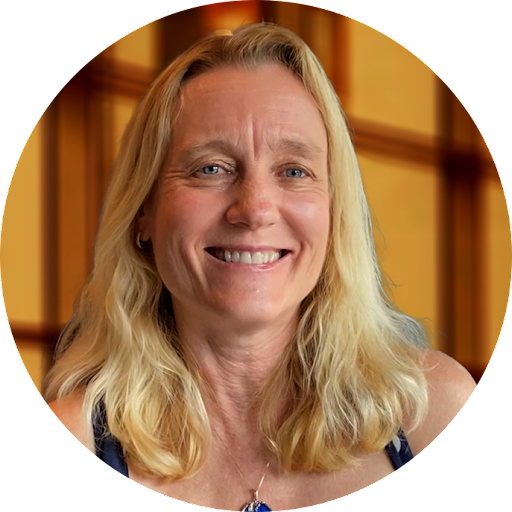 Theresa Smith
PARTNER, COO, CFO Driver of growth and corporate performance, she also leads the company's practices in product design and software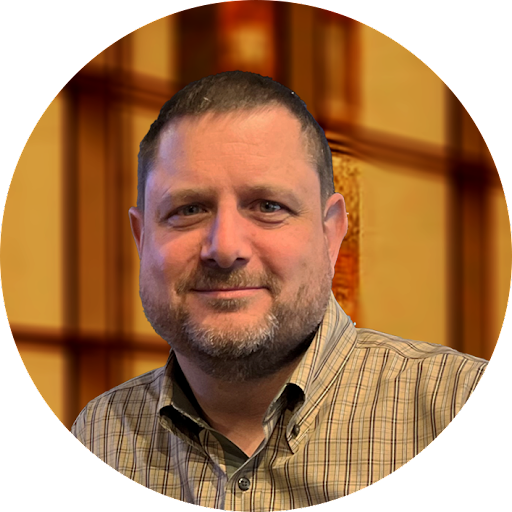 Chris Kauffman
PARTNER, DELIVERY Champion of technical execution and delivery across our AI, data science, and systems engineering teams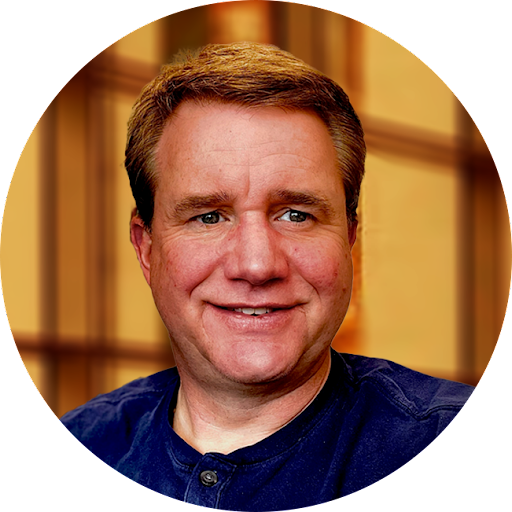 Thad Scheer
Partner, Technology & Innovation Industry advisor, consultant, and AI engineer. Thad leads innovation and manages external relationships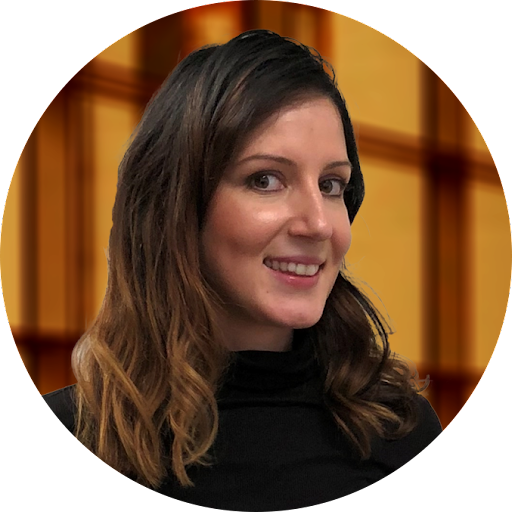 Sanda Klacar
GENERAL MANAGER Oversees daily operations from the business office, covering finance, contracts, facilities, and more.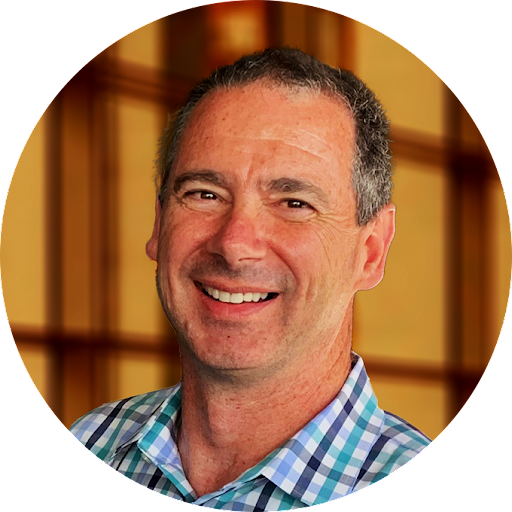 Scott Pringle
EVP, Public Sector & Consulting Leads the public sector business unit and heads consulting services in digital transformation, agility, and data science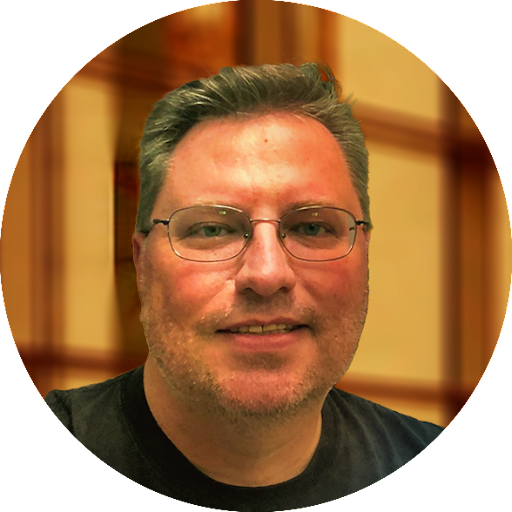 Scott Love
Director, Creative Directs the creative side, covering user experience design, visual media, and ethnography.
Want to see what SphereOI can do for you?
Let's Talk About Your Project.